for High Precision Surveying/Mapping Solutions Provider in Malaysia since 2010
Our HQ is based in KL and we have 2 branches in Johor/Sabah.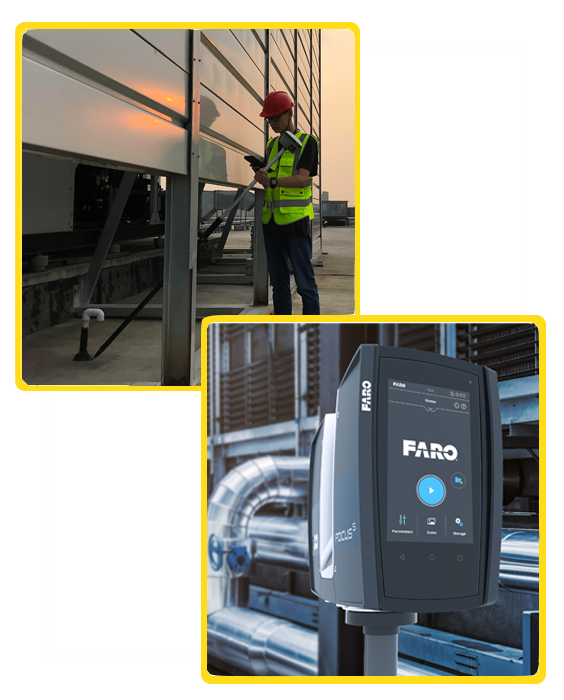 Bandwork GPS Solutions Sdn Bhd
With our in-depth industry experience and top-notch technical support staff, we specialize in sales/ support/ service/ rental of the following:
GPS / GNSS Surveying Equipments
Conventional Surveying Equipments such as Total Station, Theodolite, Automatic Level & Accessories.
Terrestrial 3D Laser Scanner (TLS)
LiDAR
Unmanned Surface Vehicle (USV)
Hydrographic Survey Equipments
Drone
VTOL Unmanned Aerial Vehicle (UAV)
GPS / GNSS GIS Mapping Equipments
Civil Engineering Equipments
Ground Penetration System
Pipe Locator
3D Camera
Ground Penetration System
Pipe Locator
Consultation, Training and Calibration Services
Featured Professional Products
Founded and managed by seasoned GPS industry professionals,
we strive to make a difference by offering uncompromising technical support and stand firmly behind our products.