GPS Professional Training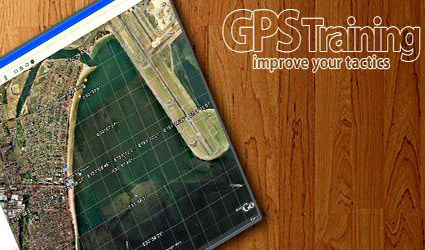 We offer a variety of certified classes and customized curricula to fulfill your training needs. Select the class that interests you:
CHC i50/i73+/i83/i90 GNSS Surveying Training
Custom Classes– this is a class anywhere from one to four days in length. We design the course around your requirements, typically in preparation for a specific field task or project.
Seminars/ Workshops– this can be a presentation to a large group, a brush-up course, or a specifically-designed workshop to introduce students to a particular product, procedure or system. We design with you in mind.