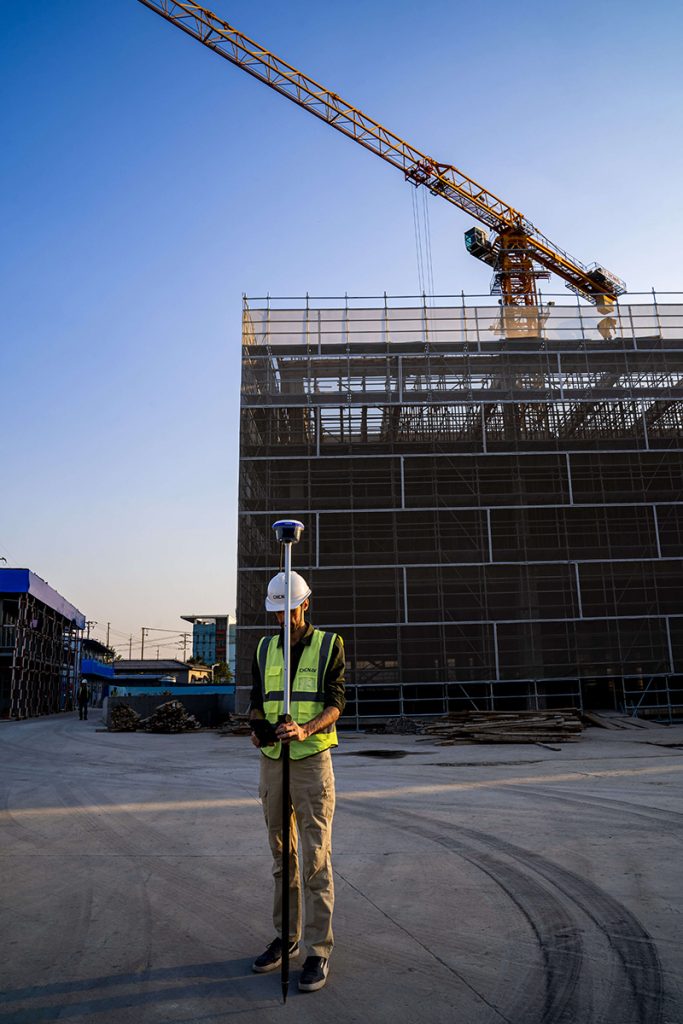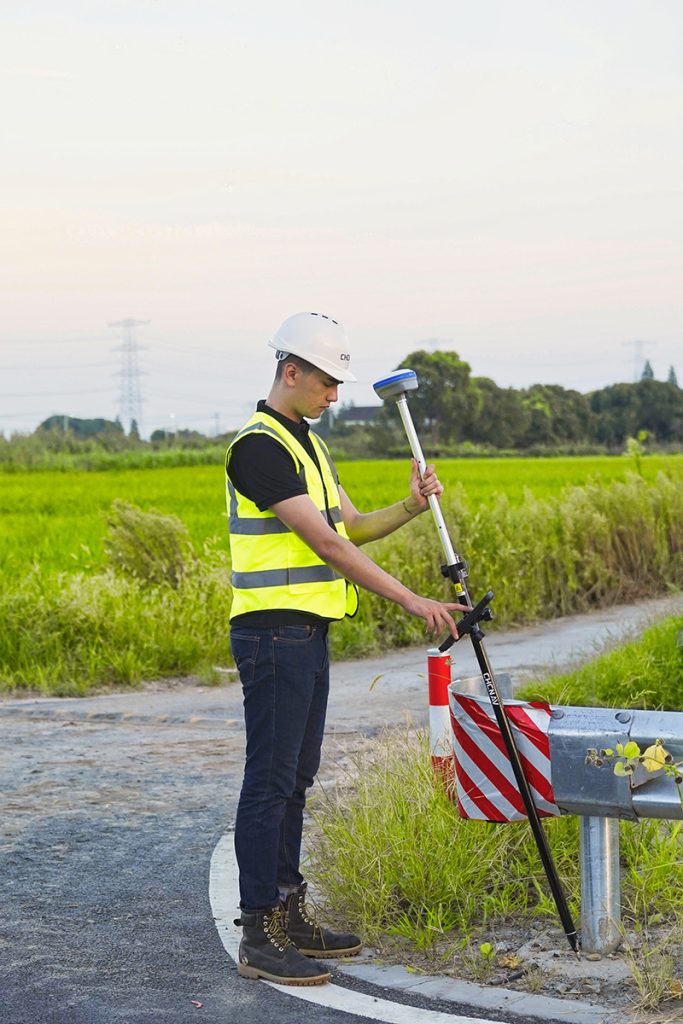 Bandwork GPS Solutions SDN BHD
By the turn of the decade, our company founder witnessed a shift in the surveying equipment and mapping industry landscape from conventional optical instruments to high precision GPS devices. Coupled with government effort to elevate the level of utilization of GPS instruments, a lot of high precision GPS devices were sold to government officials, surveyors, private sectors and individuals without adequate support and training. As a result, the owners were left stranded with these devices and have limited knowledge on how to employ them. Lack of understanding in government requirements on survey data format and designated coordinate system/ datum further complicate the challenge.
Contradictory to the "Sales First" approach, our company is founded on the core principles of putting Malaysian companies on the map by providing our clients proven, yet innovative GPS solutions and superior product support. Being in-charge of three major JUPEM (Malaysia Surveying and Mapping Department) projects which include eKadaster, MyRTKnet and CATMAP II, we have first-hand experience in operating state-of-the-art GPS equipment/ GNSS instruments, thorough understanding of government survey policies, and provided consultation, support, trainings and seminars to government officials and private sector employees on a regular basis.
Equipped with vast industry experience, our success is due largely to our commitment to solving our clients GPS problems that span across diverse field of applications including land surveying, mapping, construction, agriculture, navigation and vehicle/ asset/ personal tracking.