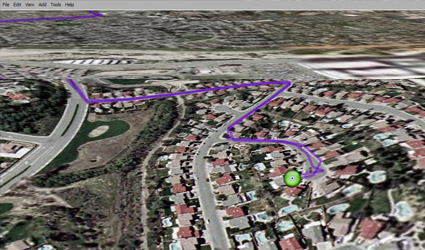 Bandwork GPS Solutions Sdn. Bhd. can help your organization establish a new GIS, develop customized spatial data sets, provide assistance with your ongoing mapping projects, and provide customized in-house GIS and GPS training/ tutoring…..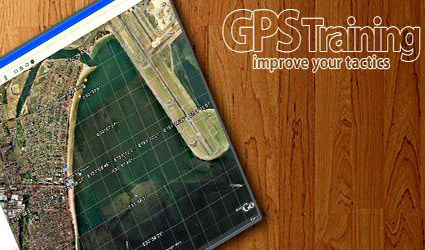 GPS Professional Training
We offer a variety of certified classes and customized curricula to fulfill your training needs such as CHC i50/i73+/i83/i90 GNSS Surveying Training, Ashtech MobileMapper Field and Office , TerraSync™ with Pathfinder Office® , Ashtech Fast Survey™ and GNSS Solutions™ & Survey Controller™ with Trimble Business Center/ Trimble Geomatic Office ® ….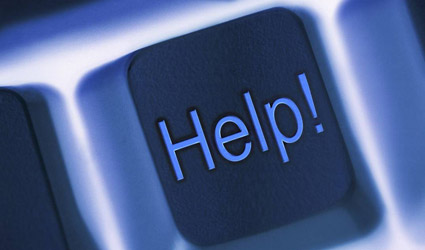 To reach us in any regards matter on equipment support or maintenance…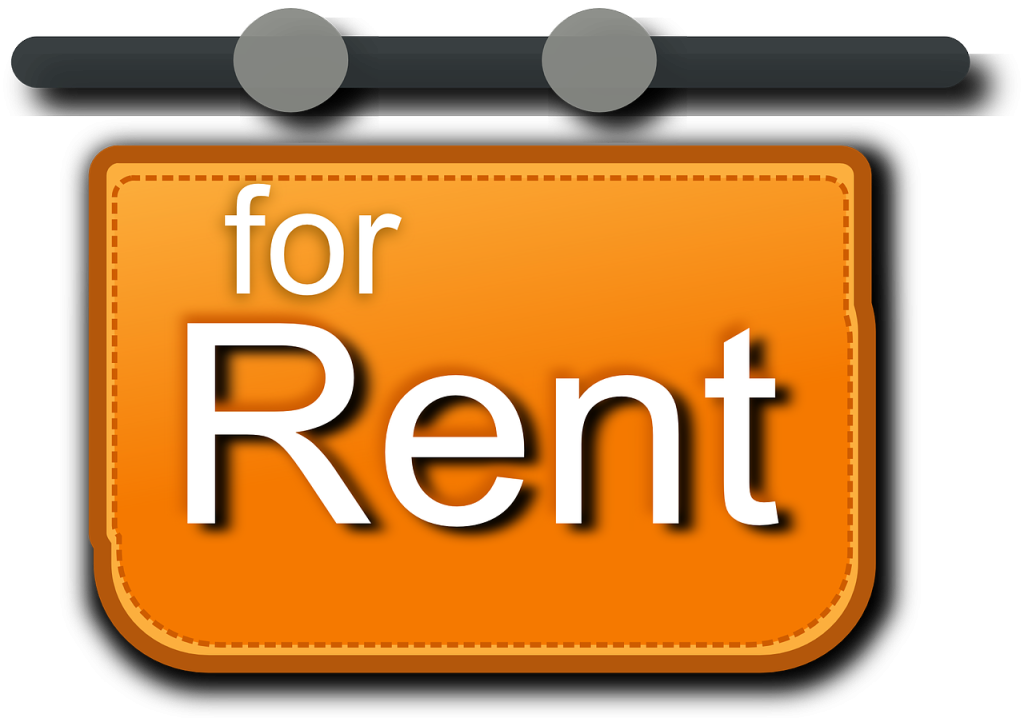 Surveying And GPS Equipment Rental
We are able to provide hardware equipment leasing for short term purposes such as renting a reliable surveying and mapping conventional and latest GPS equipment…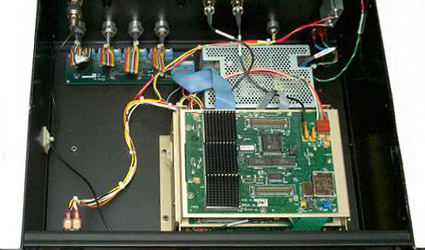 Surveying And GPS Equipment Calibration | Servicing
To reach us in any regards matter on surveying and GPS equipment calibration and servicing, please use any of the following methods….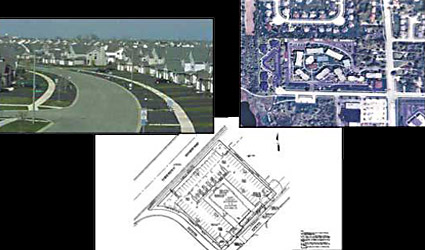 To reach us in any regards matter on support/ maintenance…